State Watch
LIVE COVERAGE: Ian downgraded to post-tropical cyclone, to weaken further
CHARLESTON, S.C. — Ian has dropped from a hurricane to a post-tropical cyclone as it moved across South Carolina. Ian made another landfall, this time in South Carolina, after carving a swath of destruction across Florida earlier this week.
The U.S. National Hurricane Center says Ian's center came ashore Friday afternoon near Georgetown with maximum sustained winds of 85 mph.
Ian hit Florida's Gulf Coast as a powerful Category 4 hurricane with 150 mph (240 kph) winds Wednesday, flooding homes and leaving nearly 2.7 million people without power.
Live Hurricane Ian radar imagery: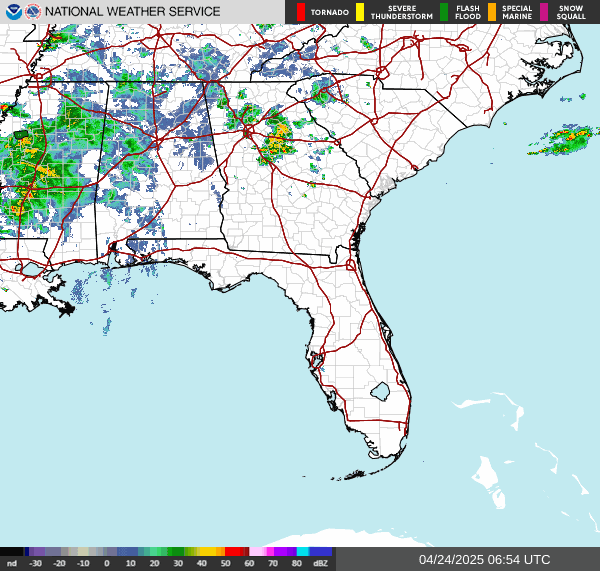 Source: National Weather Service