The Hill may be compensated and/or receive an affiliate commission if you buy through our links.
Thanks to a rise in package thefts in the U.S., doorbell cameras, home security systems, and other surveillance technology have boomed in popularity — and rightfully so. Today's technology solutions are more high-tech than ever, offering voice-assistant and Bluetooth controls, 24/7 HD live footage, two-way audio, and Cloud storage that supports hundreds of hours of footage. Better yet, many of these smart surveillance devices happen to be completely affordable, too.
These 20 home security products are already set to help you stay on budget, but this week only, you can save an extra 20% when you use coupon code OCTSALE20 at checkout. Add some to your living space and find peace of mind for your safety and your wallet.
Aura Biometric Smartlock + WiFi Gateway, now on sale for $127.99 with code OCTSALE20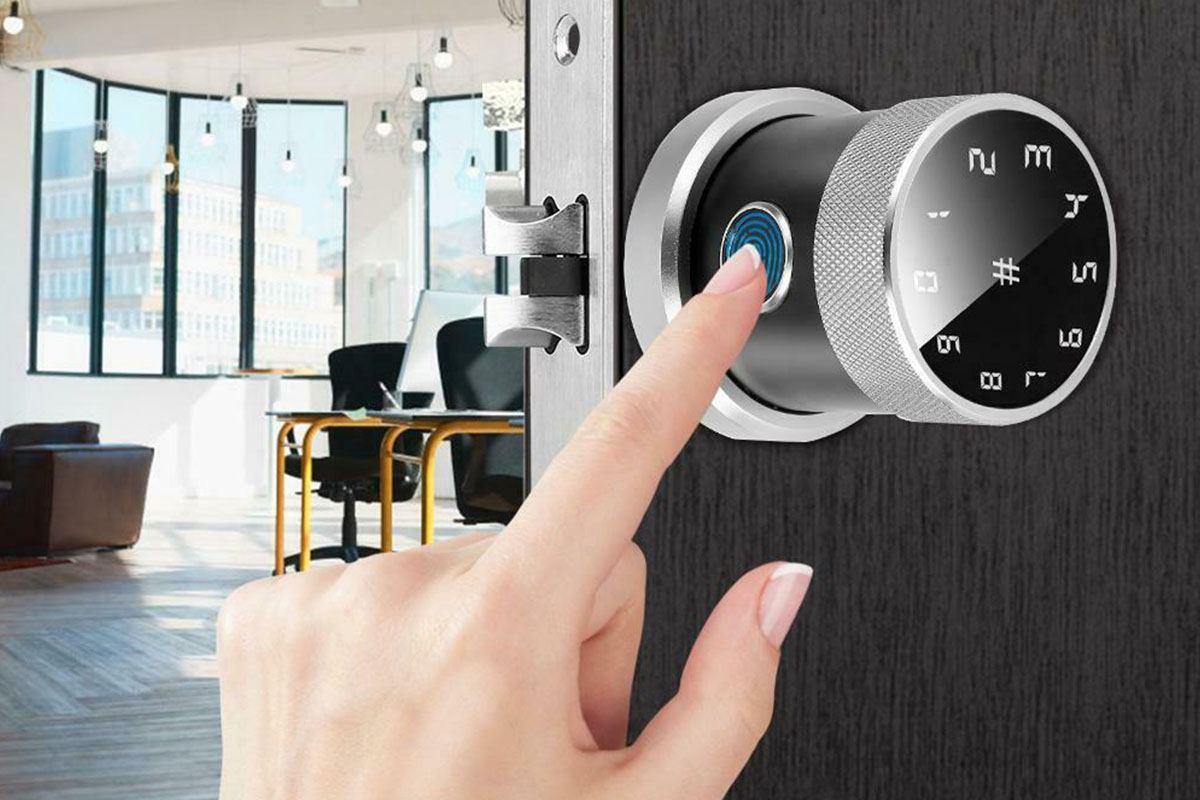 Aura has created one of the most advanced smart locks we've seen in a while, and now you can get it for 68% off. Its Biometric Smartolock + WiFi Gateway provides complete security with its top-notch encryption technology used by both government and security agencies. With it, users can unlock their doors using their fingerprints, access card, safe passcode, or through WiFi.
Sinji Pan Tilt Indoor Camera, now on sale for $31.96 with code OCTSALE20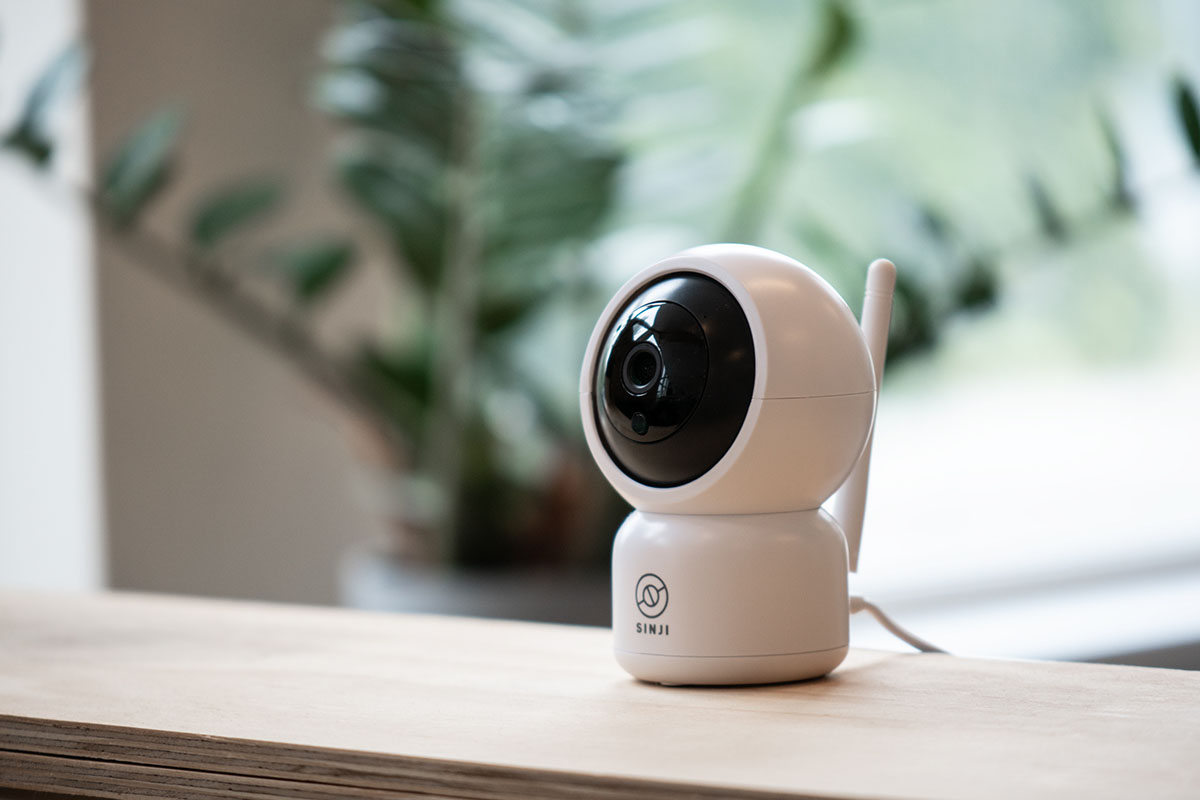 Sinji's Smart Pan-Tilt Camera (now over 66% off) allows users to keep an eye on their spaces when they're not home, all thanks to its 24/7 feed that's accessible to view on iOS and Android smartphones and tablets. It even sends notifications straight to your devices if any movement around your home is detected.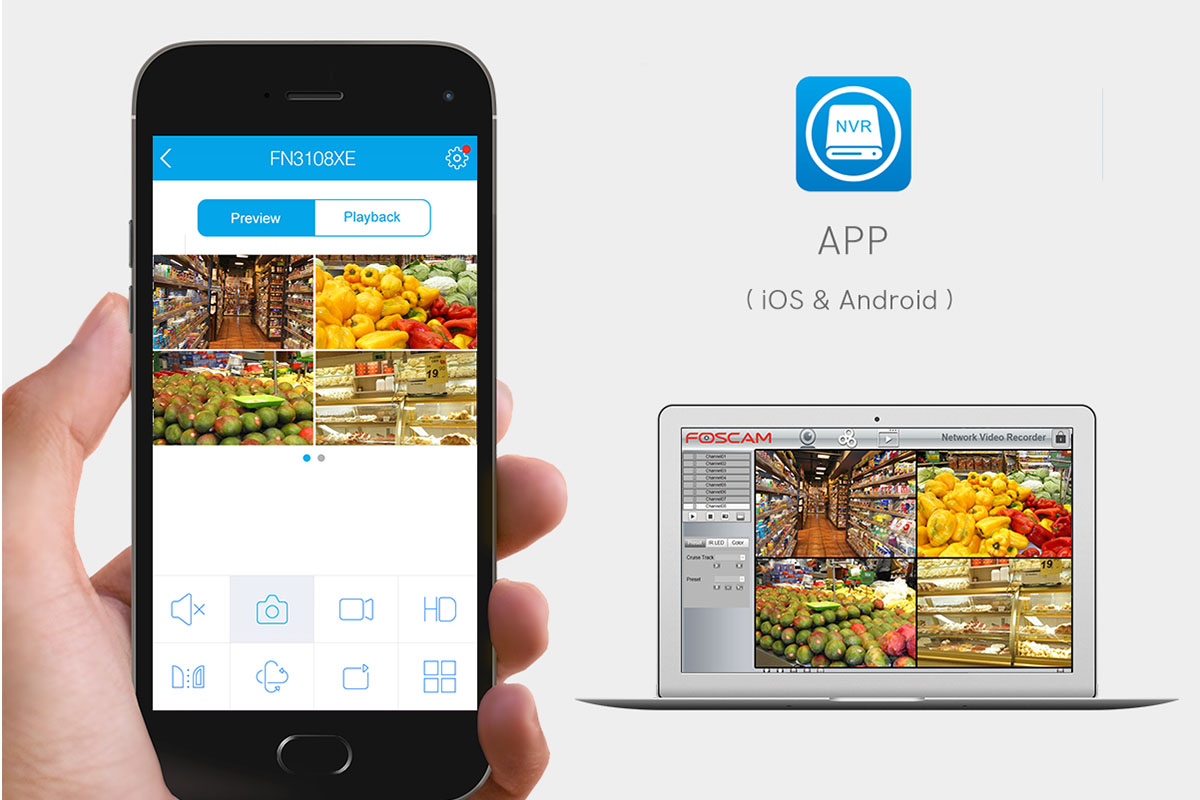 Finally, a complete home surveillance setup for under $100. The RemoBell, which comes with four IP66 waterproof cameras that can capture images in full clarity up to 66 feet away, as well as a 1 TB hard disk drive to store all your surveillance footage, is now on sale for just $91.99.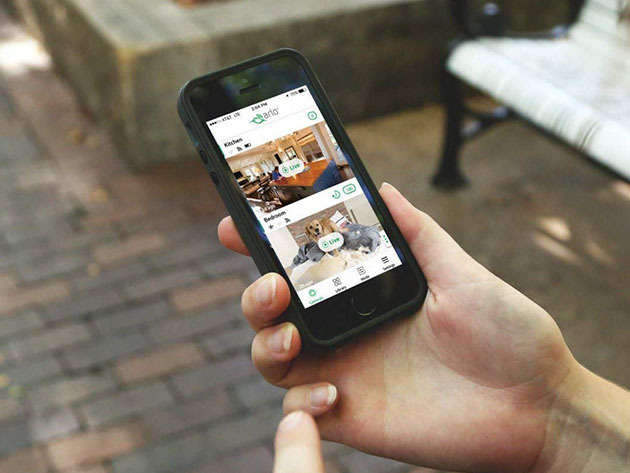 If you're looking for a security camera that allows for two-way communication (say to check up on your kids when you're out of the home or say hello to your furry friends when you're on vacation), the NetGear Arlo Q fits the bill. Plus right now this refurbished iteration is on sale for over $100 off.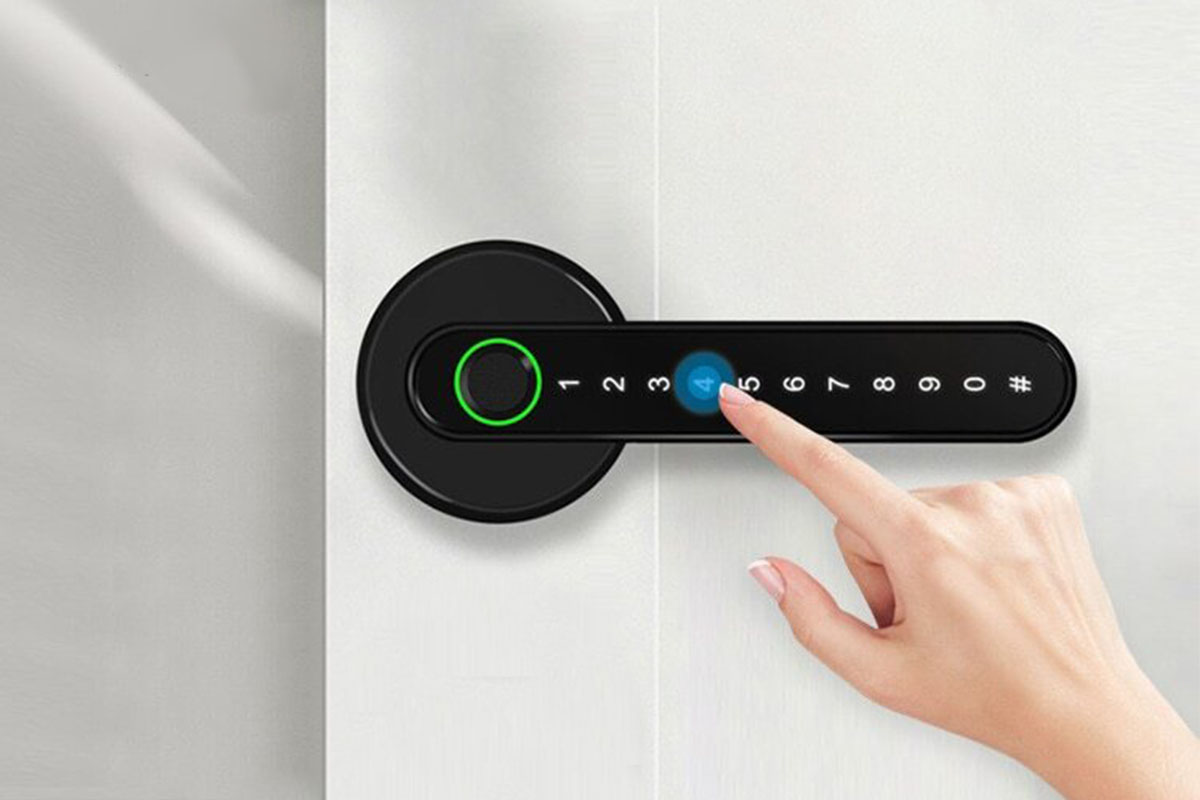 Just like you can use your thumbprint to unlock your iPhone, now you can open your front door with a simple touch. The Venti Smart Lock is an innovative security solution that allows homeowners to "key in" with their fingerprint, a safe passcode, or through its companion app.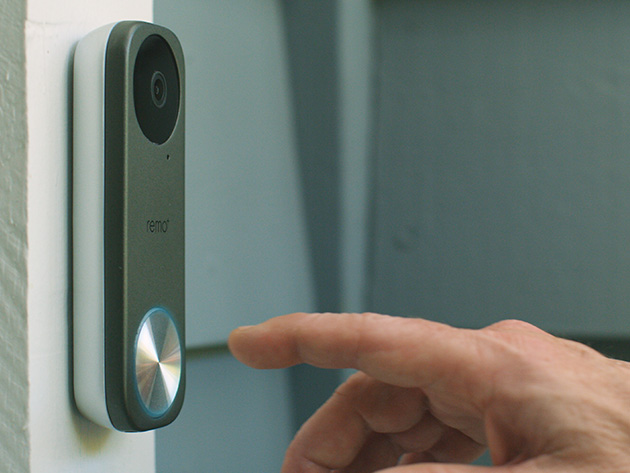 With the help of a doorbell camera like the RemoBello, homeowners can monitor their front door, speak and listen to couriers with two-way audio, and receive instant alerts when someone is nearby. But more than that, they get peace of mind whenever they have important mail or an unscheduled visitor arriving at their doorstep.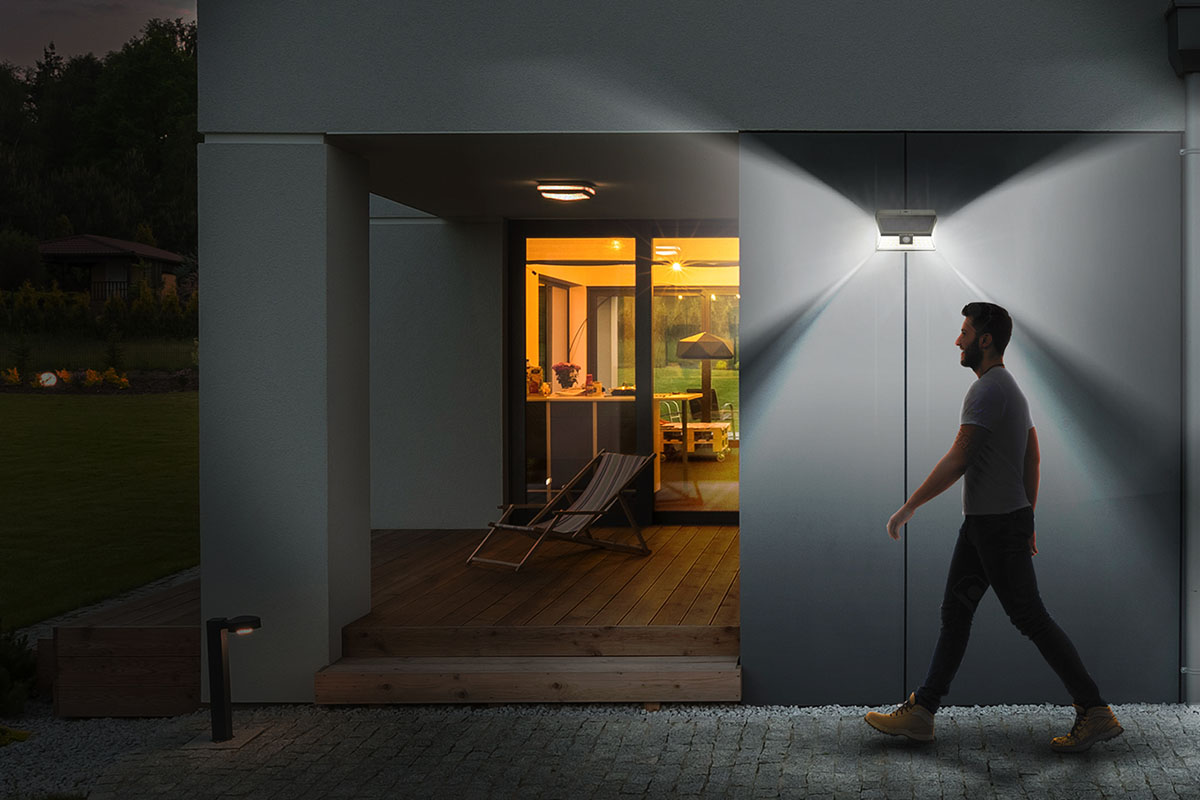 Ideal for your driveway, sidewalks, patios, and gardens, this LED security light can help illuminate your front or back yard the moment it senses movement. It is even powered by an integrated solar panel that recharges throughout the day to conserve energy. Genius!
Litmor Wireless Rechargeable Camera: Bundle of 2, now on sale for $99.96 with code OCTSALE20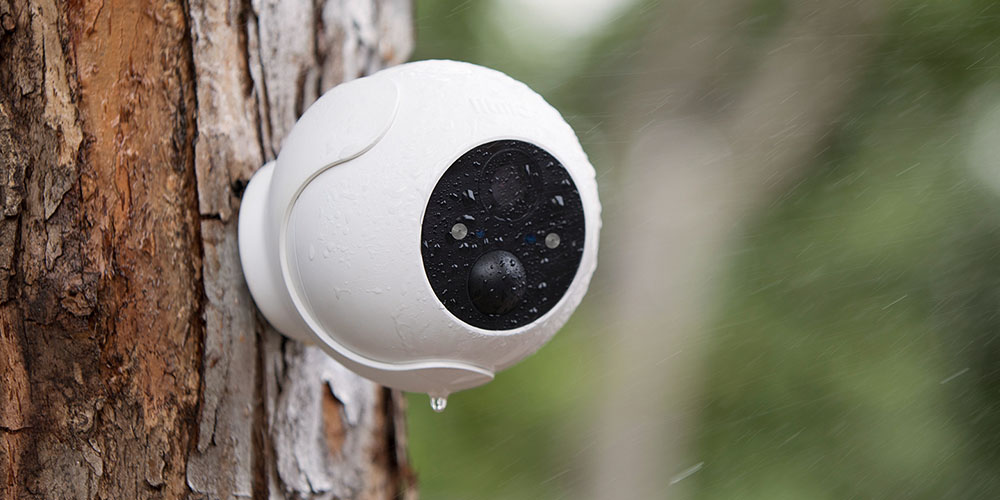 Don't let its compact size fool you, the Litmor Battery Cam packs a serious punch. This outdoor security camera boasts 1080 HD footage, color night vision, customized motion zone, and even a built-in alarm that works rain or shine, day or night.
Novi Security & Smoke Starter Pack, now on sale for $239.99 with code OCTSALE20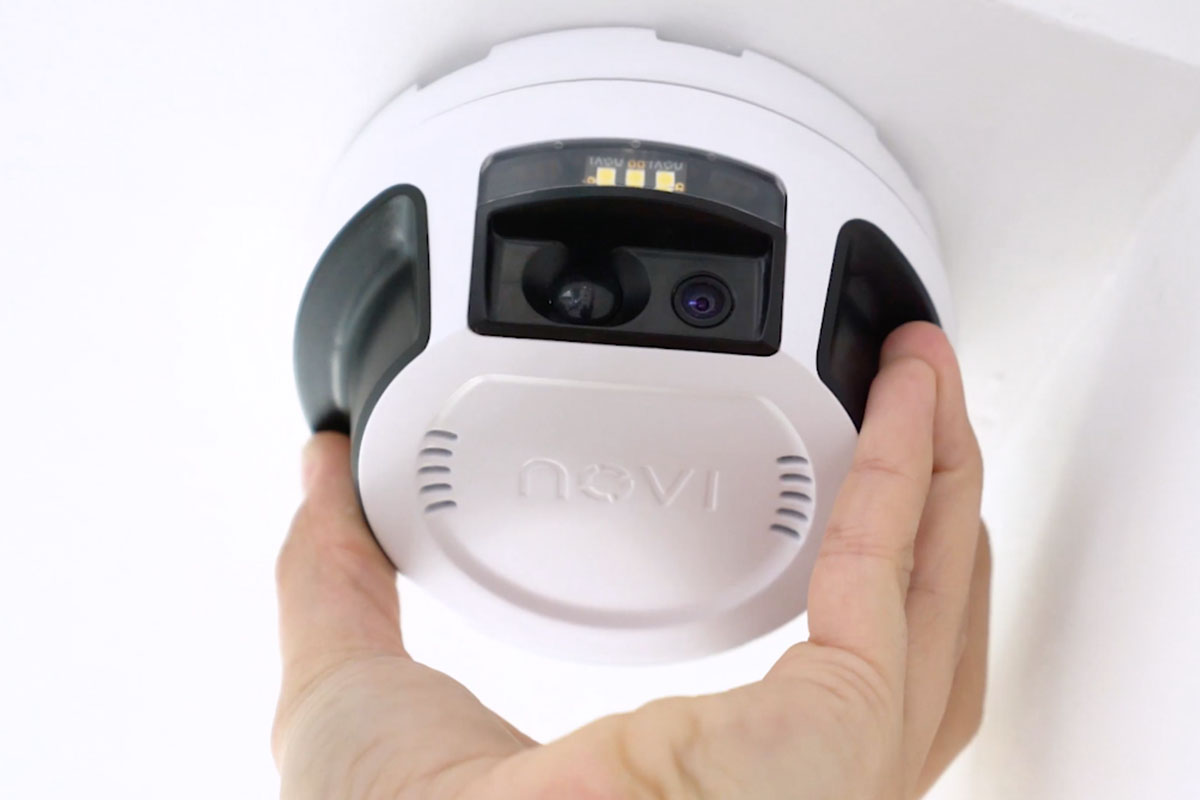 The Novi comes with all the benefits of a smart security camera—including motion detection and smartphone integration—as well as a panic alarm, allowing you to call the police, sound the siren and dismiss alarms instantly.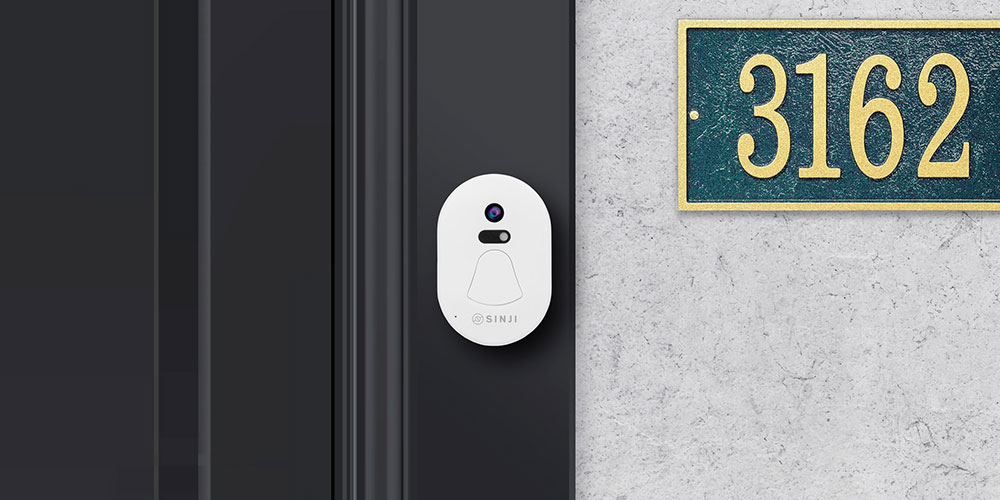 Normally it would be a tall order to find a top-notch doorbell camera for under 30 bucks, but consider today your lucky day. Right now the Sinji WiFi Doorbell Camera, which is known for its easy adhesive installation, is currently on sale for $25.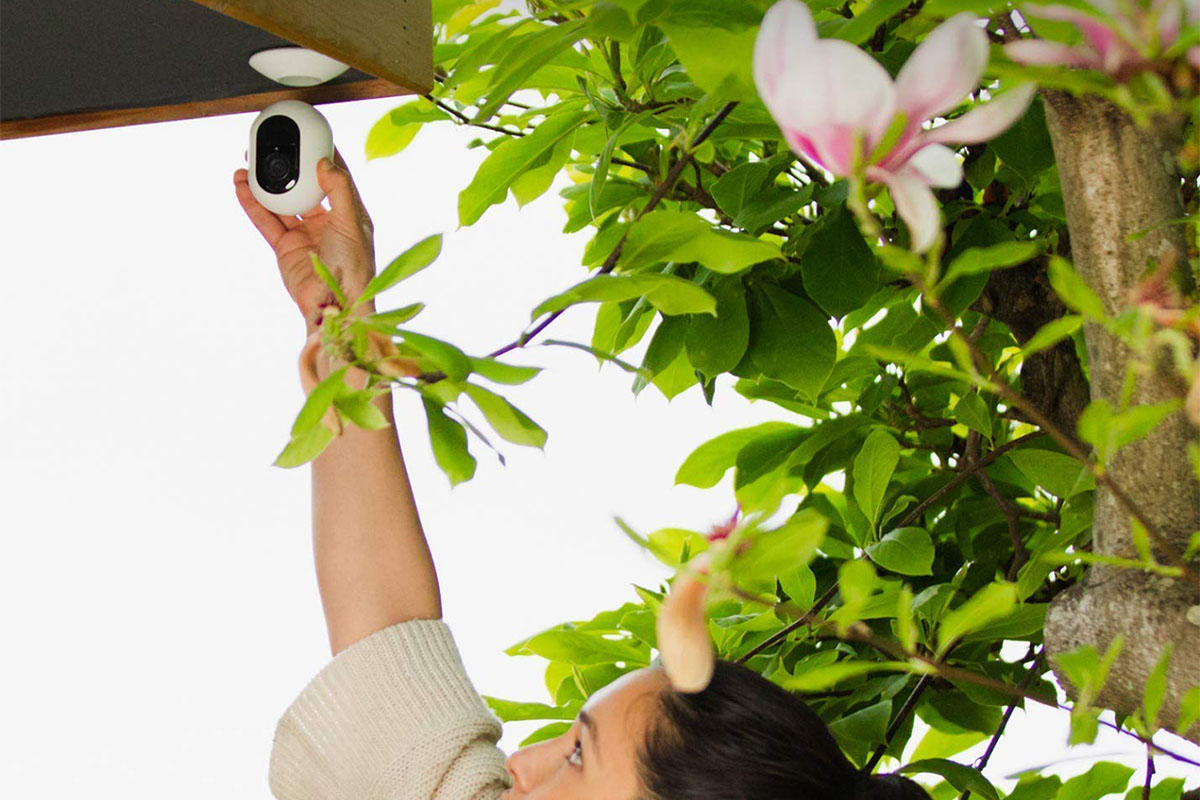 If battery life is what you're searching for, then look no further than the Kami 1080P Wire-Free Indoor/Outdoor Home Camera Kit, now on sale for over 37% off. This panoramic camera can record a whole month's worth of footage for you on a single charge. Not bad, right?
Hombli Smart Indoor Camera, now on sale for $31.96 with code OCTSALE20
Get ready to operate your indoor cameras completely hands-free. The Hombli Smart Indoor Camera features both a Google Assistant and Amazon Alexa integration so that you can control the device and communicate with others without ever lifting a finger.
X1 Indoor Security Camera with 2 Door Sensors, now on sale for $69.59 with code OCTSALE20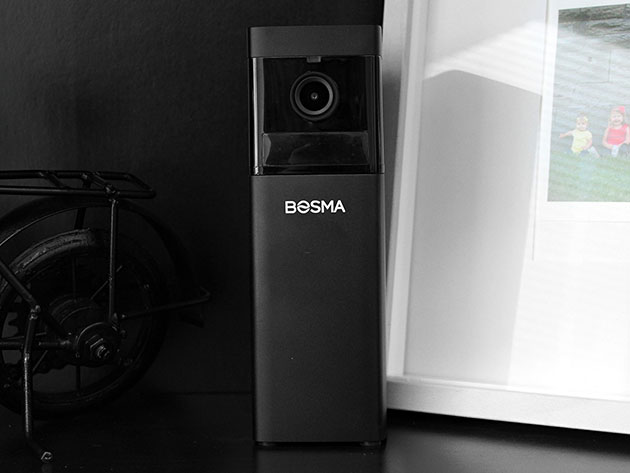 The Bosma X1 has won praise from pros and customers alike, receiving a Red Dot Award back in 2019 and stellar feedback on Amazon (it has a 4.3-star rating) on its design, functionality, and price. And this week, shoppers can score this popular device for a reasonable $86.99 before even adding the coupon.
TOKK™ CAM C2: Discreet Day/Night Vision Camera, now on sale for $51.99 with code OCTSALE20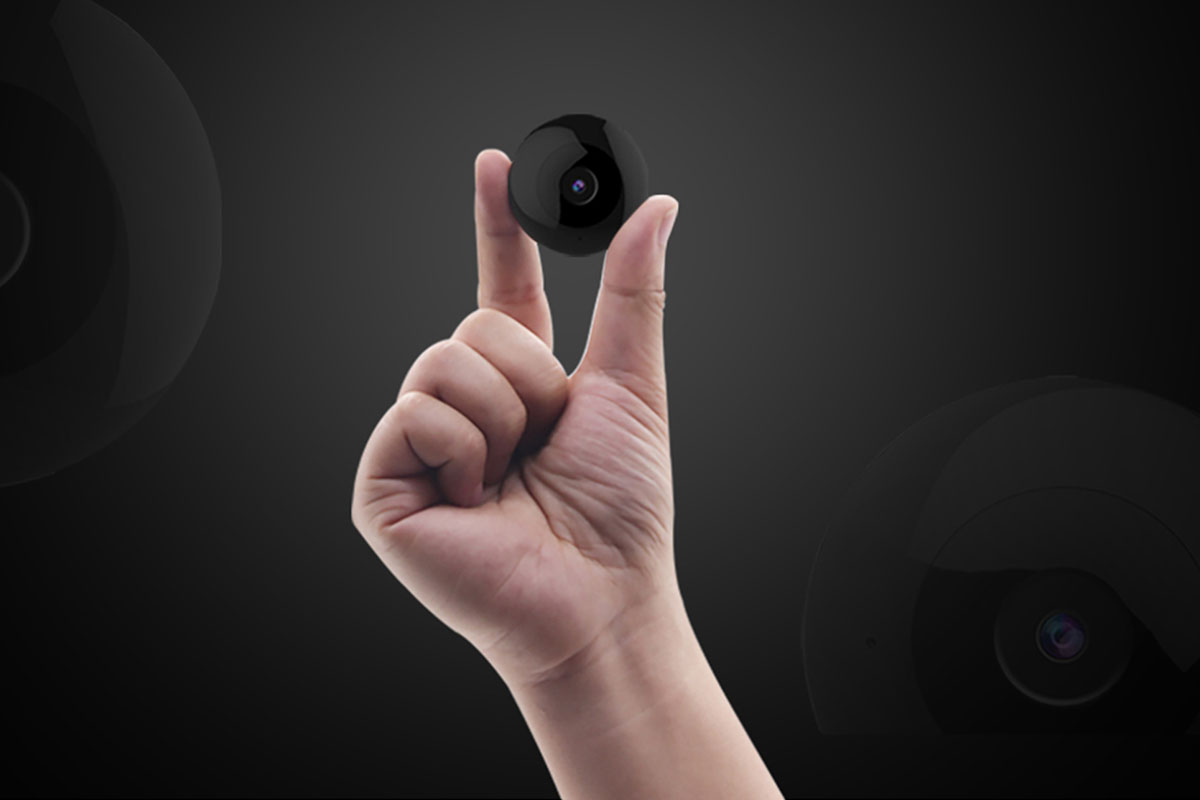 The TOKK Cam C2 is so compact that it works just as well as a body camera or dashcam in your car, as it does a discreet surveillance cam in your home. Just magnetically attach it to any metal surface, and you'll be ready to capture 90 minutes of footage on a single charge.
CapsuleCam: WDR Security Camera with Starlight Vision Tech, now on sale for $35.19 with code OCTSALE20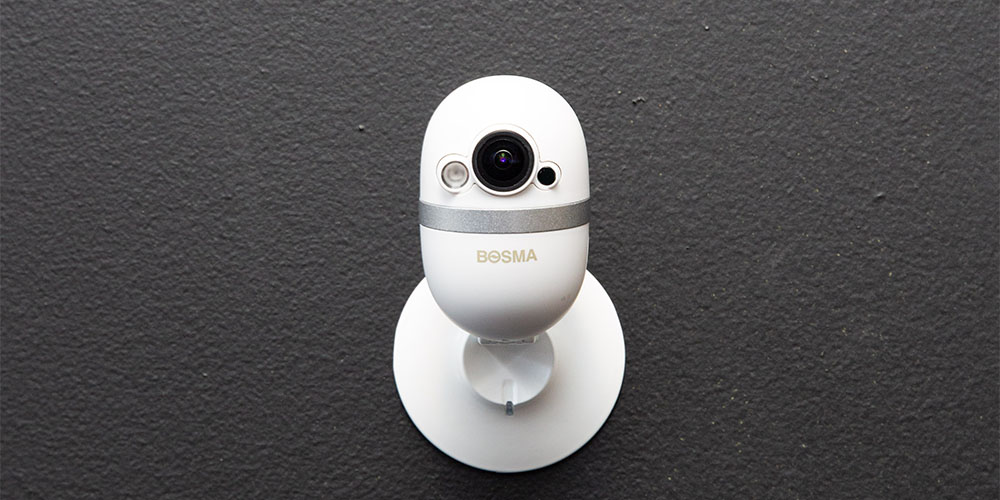 Unlike other night vision cameras, which show footage in black and white, the CapsuleCam uses its Starlight Vision technology to record footage in color, even in low light, broad daylight, high-contrast lighting, or in pitch-black darkness.
Ultraloq Combo Smart Lock & Key Fob, now on sale for $263.99 with code OCTSALE20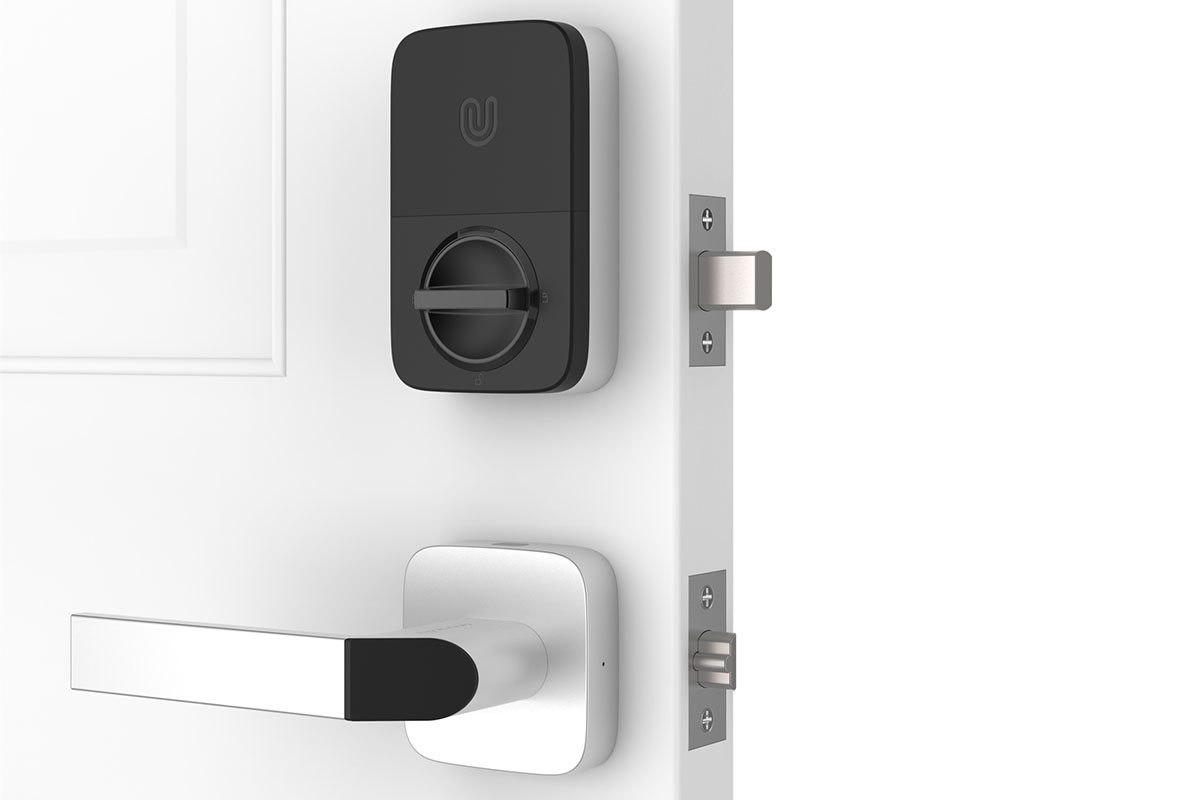 For those of us who always seem to misplace our keys, the Ultraloq Combo Smart Lock provides a genius solution to this everyday headache. Not only does this secure lock open with biometric fingerprint identification, but you also can use a key fob or your smartphone to open sesame. With it, you never need to worry about calling a locksmith ever again.
RemoBell® W: Equipped Smart Video Doorbell Camera with Chime, now on sale for $127.99 with code OCTSALE20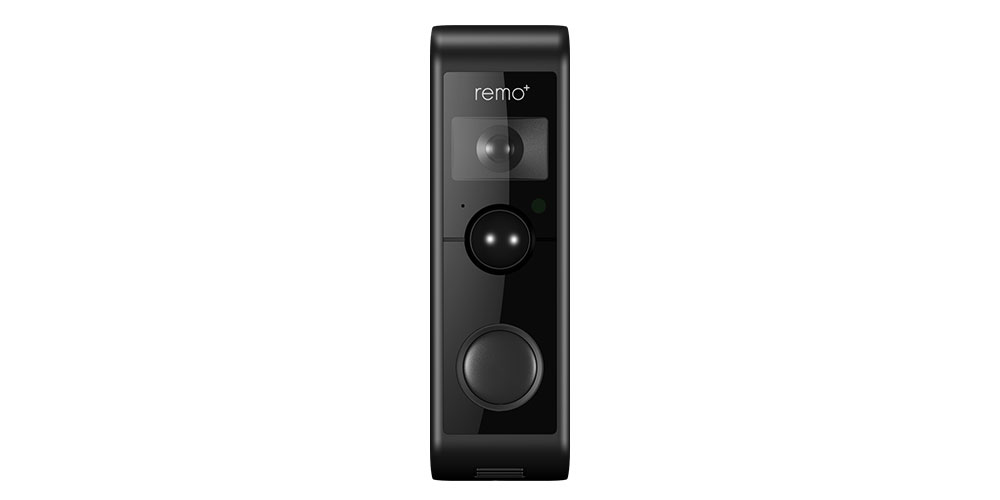 RemoBell comes with all the features that make a great video doorbell, well, great. This includes high-quality HD video footage, notifications sent to your smartphone, on-demand live streaming, and two-way voice communication.
Sinji Smart Outdoor Camera, now on sale for $47.96 with code OCTSALE20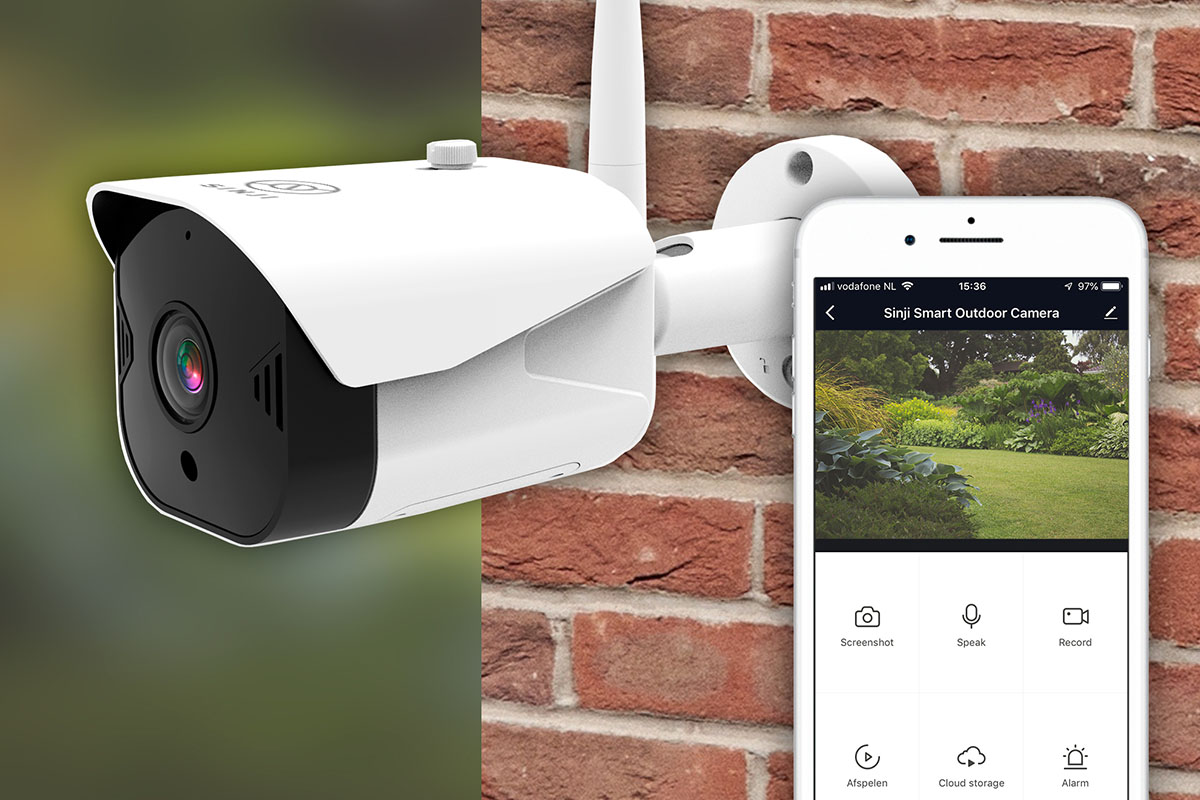 Never leave your driveway, home, garage, or office unattended again with the Sinji Smart Outdoor Camera. This indoor or outdoor device allows you to view live footage through your smartphone or tablet, giving you a second pair of eyes on your valuables even when you're far away from home. Plus right now, shoppers can enjoy nearly $150 off the gadget.
blurams Dome Pro 1080p Security Camera, now on sale for $39.99 with code OCTSALE20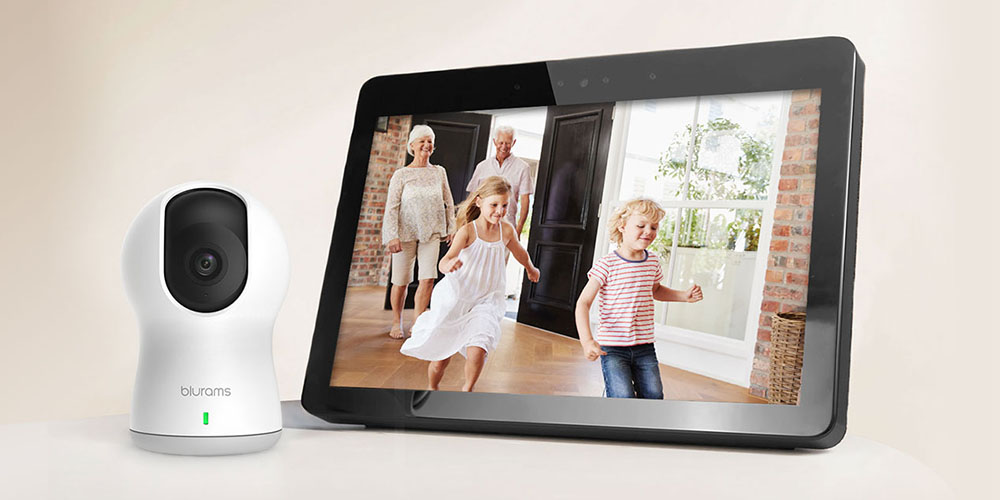 While most home security cameras have blind spots, the blurams Dome Pro (now on sale for $40) combines its 122-degree wide-angle lens with a 355-degree horizontal and 105-vertical rotation so that you can get complete 360-degree coverage on any space in your home.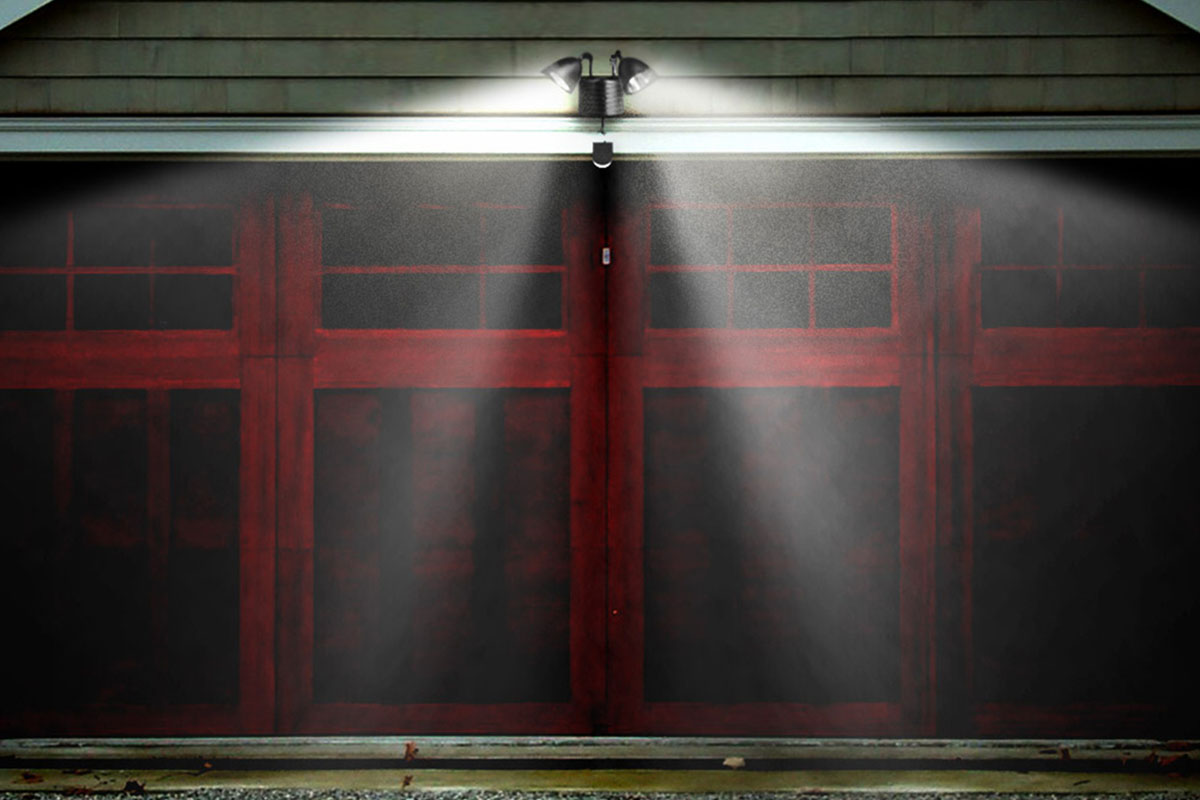 By far the best deal our list is the Outdoor Nation 22-LED Security Floodlight. Not only does it provide homeowners with a spotlight on moving objects (all powered with solar energy), but right now it's on sale for a mere $20.
Prices subject to change.